Promotions
Keep up to date with our Exclusive deals by signing up for our newsletter (register account above), or check our Facebook and Instagram pages for continuous updates.


CNY Deals Are Hopping In!
Celebrate the Lunar New Year with these auspicious deals
RM 18 STOREWIDE ANG PAU*
No code required and applicable on all products!
Hop on over to our site to shop prosperous deals up to 32% OFF now!
PLUS! Spend a minimum of RM328, get 2 x Keto8 Coffee Sachets for FREE!
Boosted New Year!

Start your 2023 with a Keto8 boost. Get pumping with pure keto energy in smooth cuppa coffee

Trim It!

A fresh new year, a tighter waistline.

Look no further than Trimmax when it comes to dropping down a size or two
2023 Glow Up

Up your skincare game with the strongest Vitamin E for your skin

Immunity Booster

Stay healthy this festive season by giving your body all round care
More on site, more to save
🧧
Save on huat-ever with us today!
*valid 6 Jan - 1 Feb 2023 only
*minimum spend RM328 required for RM18 OFF discount Ang Pau
*minimum spend RM328 required for 2 x Free Keto8 Coffee Sachet (20gm)
*up to 32% off discount applicable on selected products only
*while stocks last only
*valid for online purchases at www.cocolab.my only
*Online Store Credits usage and collection applicable for all online orders
*Loyalty Rewards discount and membership not applicable for online order
Write on our 2023 Wall!
Tell us your resolutions on our newest 2023 wall!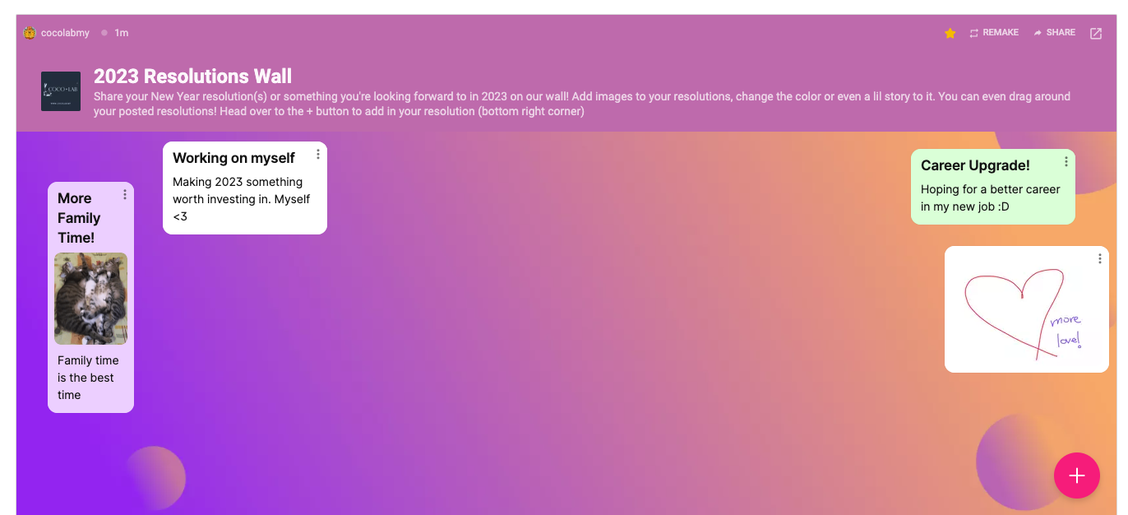 Got a Resolution? Share it with us!
The dawn of a New Year brings about new resolutions.
But sometimes, we just need a little group encouragement.
Share with us what you've got set for 2023 on our
2023 Resolutions Wall!
Here's how:
We can't wait to see what you've got in store for 2023!

Happy Posting!
❤️







And We're Back!

Order up!
Your favourite Keto8 Coffee is now back in stock!

To our valued customers who have made their pre-orders, thank you for your patience. You will be receiving your tracking links today and your much awaited Keto8 Coffee supplies soon!

Ready to fire up your day? 😉

Stay full for longer periods of time while boosting your metabolism with Keto8 now!


Please note that orders of Keto8 Coffee with other items in the same order number will be shipped out as 1 shipment from 6 October onwards.




Get an extra RM10 OFF when you follow our social medias!



Here's how you can grab your RM10 voucher at COCOLAB!
Step 1: - Search for "Cocolab Malaysia" on Google
- Rate us and write a review

Step 2: - Search for @cocolab.my on Facebook
- Rate us and write a review
AND

- Search for @cocolab.my on Instagram
- Follow us
Send us a screen shot of successful review or follow on Google, Facebook and Instagram to customercare@cocolab.my
and we'll email your RM10 voucher code to you!
OR
Visit our COCOLAB physical stores and show successful review to our sales staff
and we'll give you RM10 OFF your purchase on the spot!
Thank you for your feedback and review!

*get RM5 voucher for completing 1 Step (either Step 1 or 2)
**get RM10 voucher for completing BOTH Steps 1 and 2
*email us screenshot of successful review on for COCOLAB RM10 online voucher
*display successful review to our sales staff for RM10 OFF your purchase in COCOLAB outlets