Details
Discover the natural and absolutely chemical-free way to control pimple, acne and skin disorder. For Tea Tree oil to be effective it needs a carrier oil that can be easily absorbed into the skin tissue for repair and rejuvenation. Otherwise, the Tea Tree Oil on the surface of skin is wasted. COCOLAB's ANH-Virgin Coconut/MCT oil is the ONLY natural oil that can effectively fulfil this function.
This treatment oil is made using all-natural ingredients. Its potent blend of Premium ANH Virgin Coconut (ANH-VCO/MCT Oil) and pure Tea Tree Oil works to heal and soothe skin. Its anti-viral, anti-fungal, anti-bacterial properties protect the skin from infection. We use high grade VCO and a superior grade of Tea Tree Oil in this formulation to produce a dual benefit healing. COCOLAB'S Healing Tea Tree Oil contains no synthetic colour, fragrance, preservative, animal extract and no alcohol.

Recommended For

Pimples, skin irritations, eczema or psoriasis flares, minor dermatitis and sunburns.
Tea Tree Oil is an amazing essential oil with several benefits. It is largely known to be a therapeutic oil for skin. The healing and anti-inflammatory properties of Tea Tree Oil combined with VCO which possesses anti-bacterial, anti-viral and anti-fungal properties, is recommended for various types of skin ailment.
Benefits
Swiftly reduces appearance of redness on skin

Effectively reduces size of bumps & inflammation on skin

Kills bacteria & prevents bacterial infection from spreading

Effective acne and pimple treatment

Relieves itchy skin

Relieves eczema & psoriasis skin flares

Soothes skin irritations and sunburns

Relieves discomfort from Candida infection

Relieves discomfort from Athlete's foot & other skin infections

Promotes gum and teeth health

Prevention against skin cancer

Non-drying formulation

Suitable under make-up

Does not clog pores
Ingredients
Absolute No Heat® Virgin Coconut /MCT Oil and Pure Tea Tree Essential Oil.
Bottle comes in 50mL packaging.
Previously known as "ANH-Virgin Coconut Oil Tea Tree Oil"
Directions For Use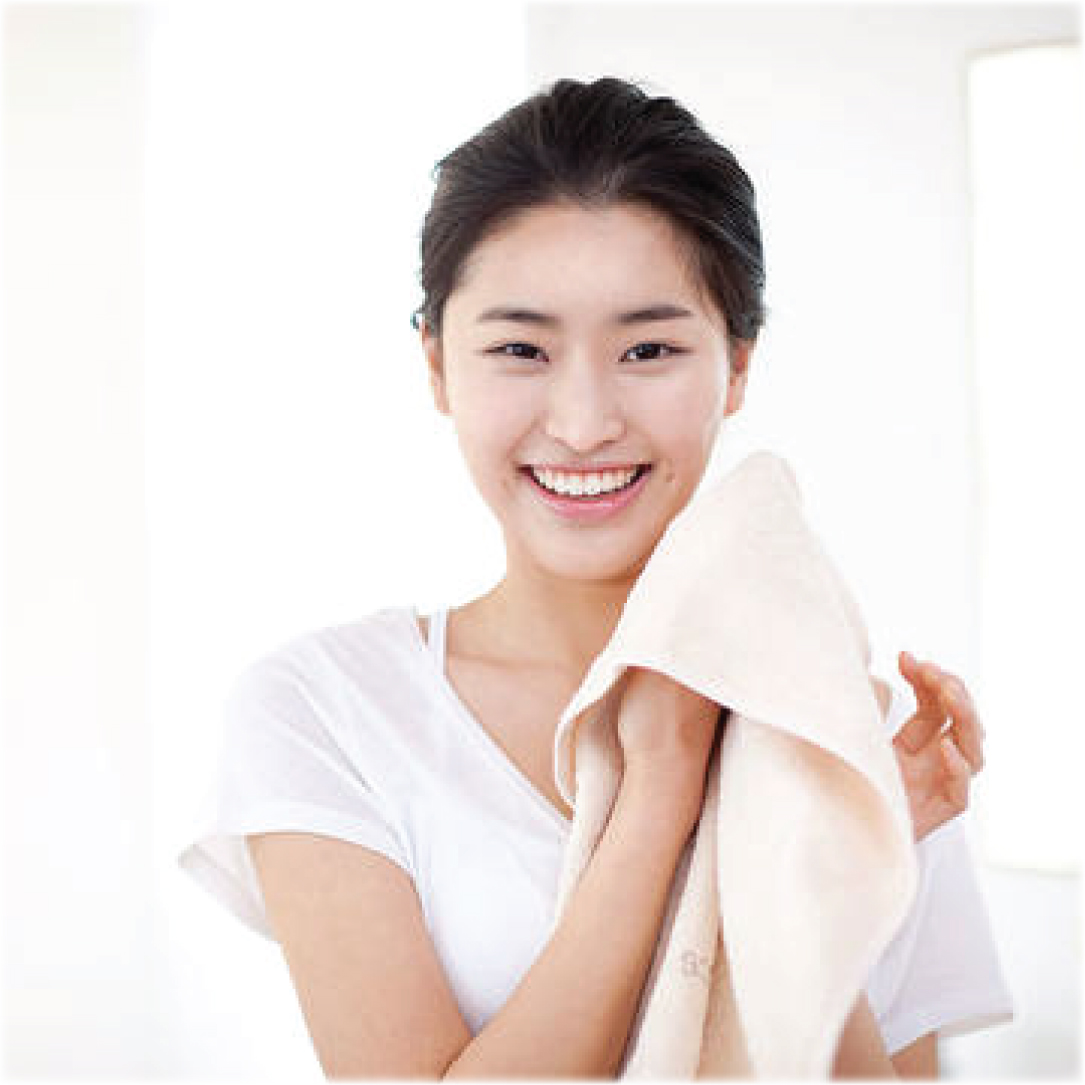 Apply a few drops onto affected area and gently massage into skin. Gentle on the skin, safe, non-toxic and biodegradable.
Highly recommended with Aromatherapy Body Soap Tea Tree and Luscious Body Cream Tea Tree (dry skin)
Storage Instructions
Keep in a cool and dry place in an upright position. Do not place it under direct heat.
Best Natural Eczema and Pimple Treatment in Malaysia Healing Tea Tree Oil COCOLAB