Details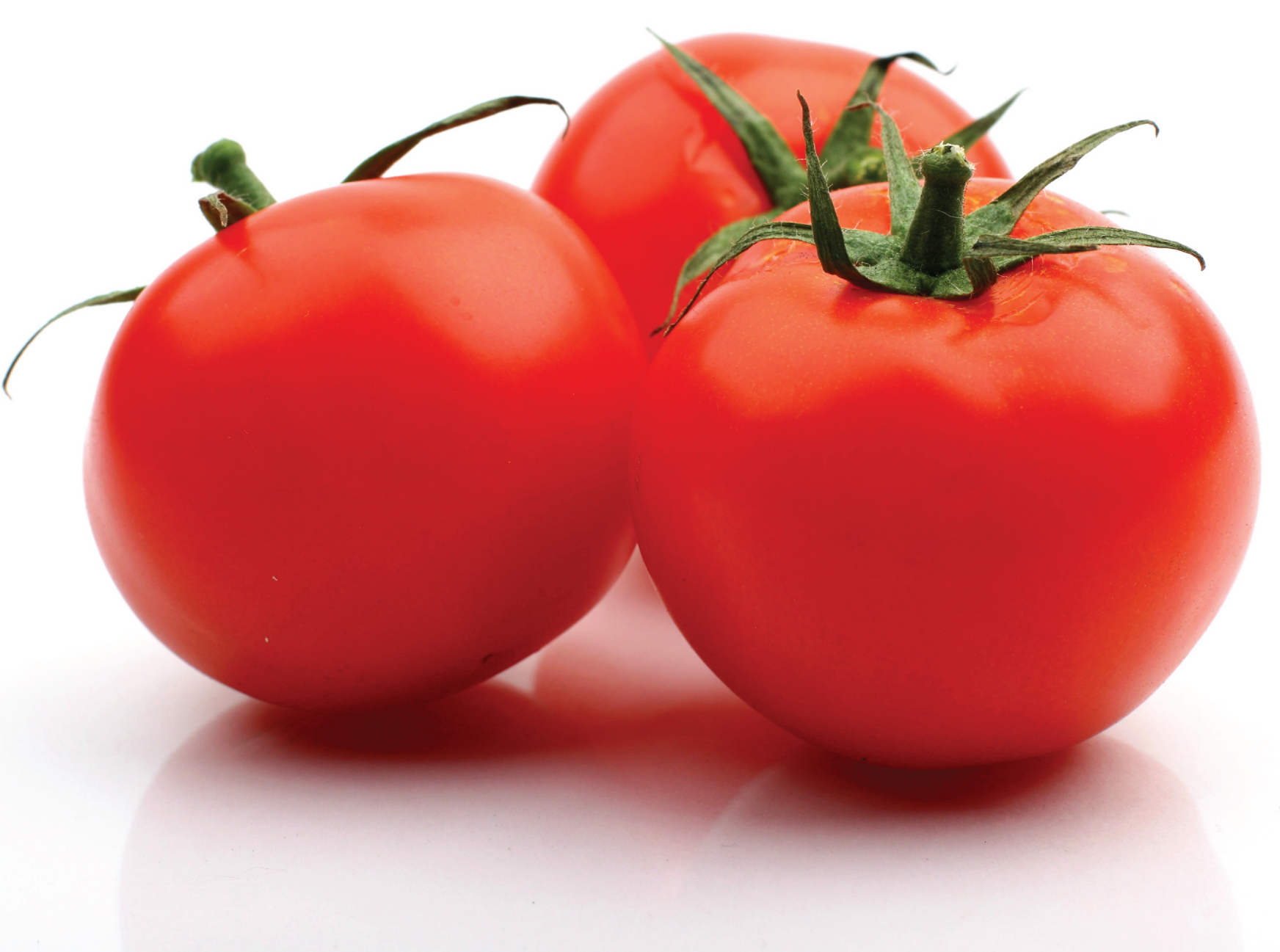 COCOLAB's breakthrough formulation of Absolute-No-Heat Virgin Coconut Oil (VCO) with Vitamin E Tocotrienols and natural Lycopene combines the multiple benefits of healing superfoods to deliver health in a convenient capsule. Together they pack a potent defence against chronic diseases and conditions that ravage the health of so many people today.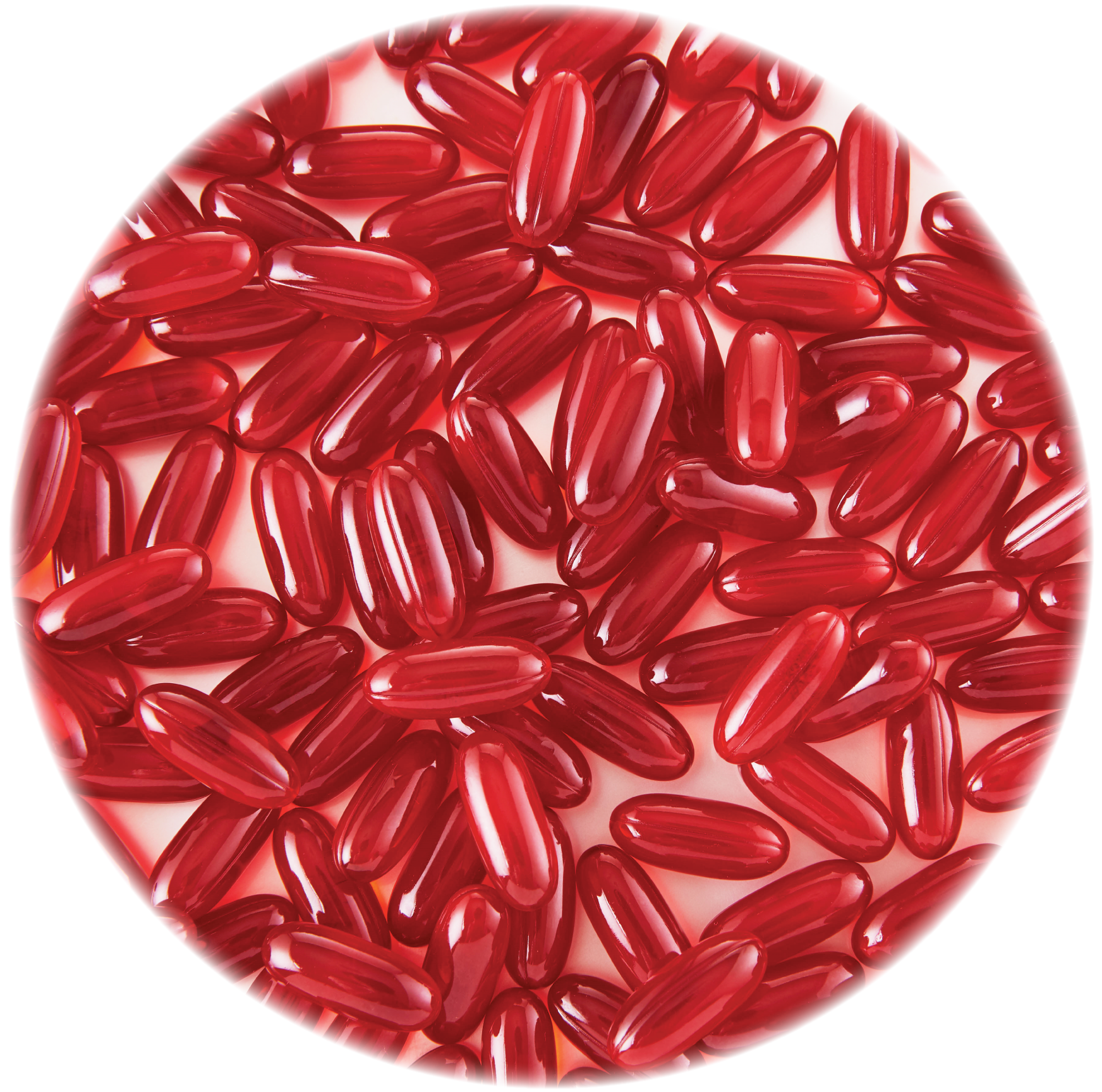 Lycopene is a phytochemical and a naturally occurring super anti-oxidant found in red fruits such as dragon fruit, water melon, red cabbage and tomatoes. It has been found to decrease the risk of certain cancers in men and women and has been acclaimed for its immensely powerful health benefits for the male and female sexual organs. Lycopene together with Tocotrienol protects the body against free radicals that can damage the body's cells, damaging proteins, DNA and cell membranes. Daily supplementation is therefore critical in maintaining optimal health and to defend against diseases and cancers.
At COCOLAB, we believe in educating our valuable customers. Click on the research articles for more info.
Recommended For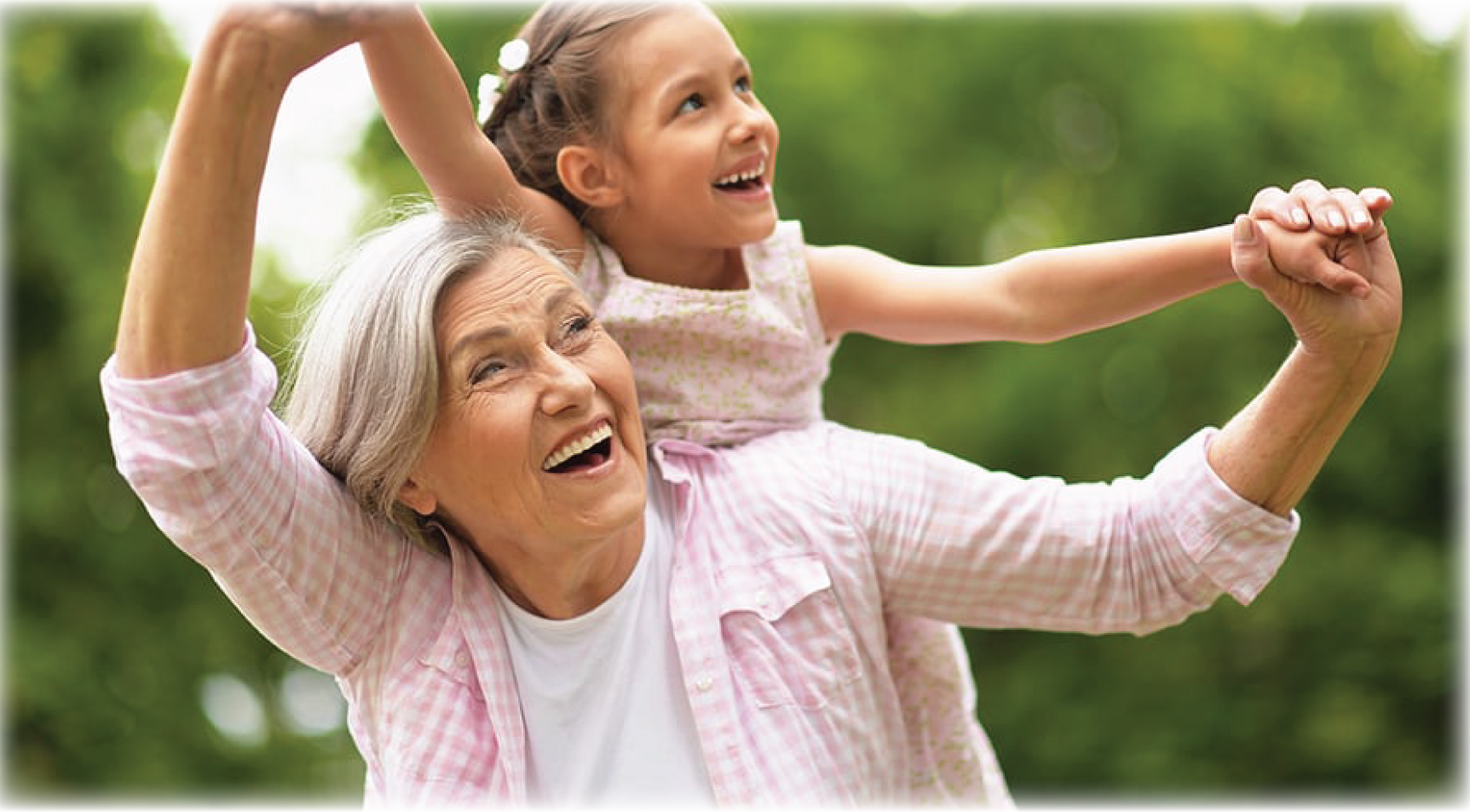 This formulation contains all the properties of Tocotrienol together with Lycopene and is recommended as a dietary supplement to help improve overall health including the heart, brain and liver health, strengthen the immune system, balance cholesterol levels and defend the body against free radical damage. The lycopene content in it plays a special role for the health of male and female reproductive systems, to improve fertility, reduce risk of breast, cervical, ovarian cancers in women and prostate cancer in men. Recent studies have also shown a protective role against osteoporosis.
Suitable for all ages and pregnant/breastfeeding mothers.
Benefits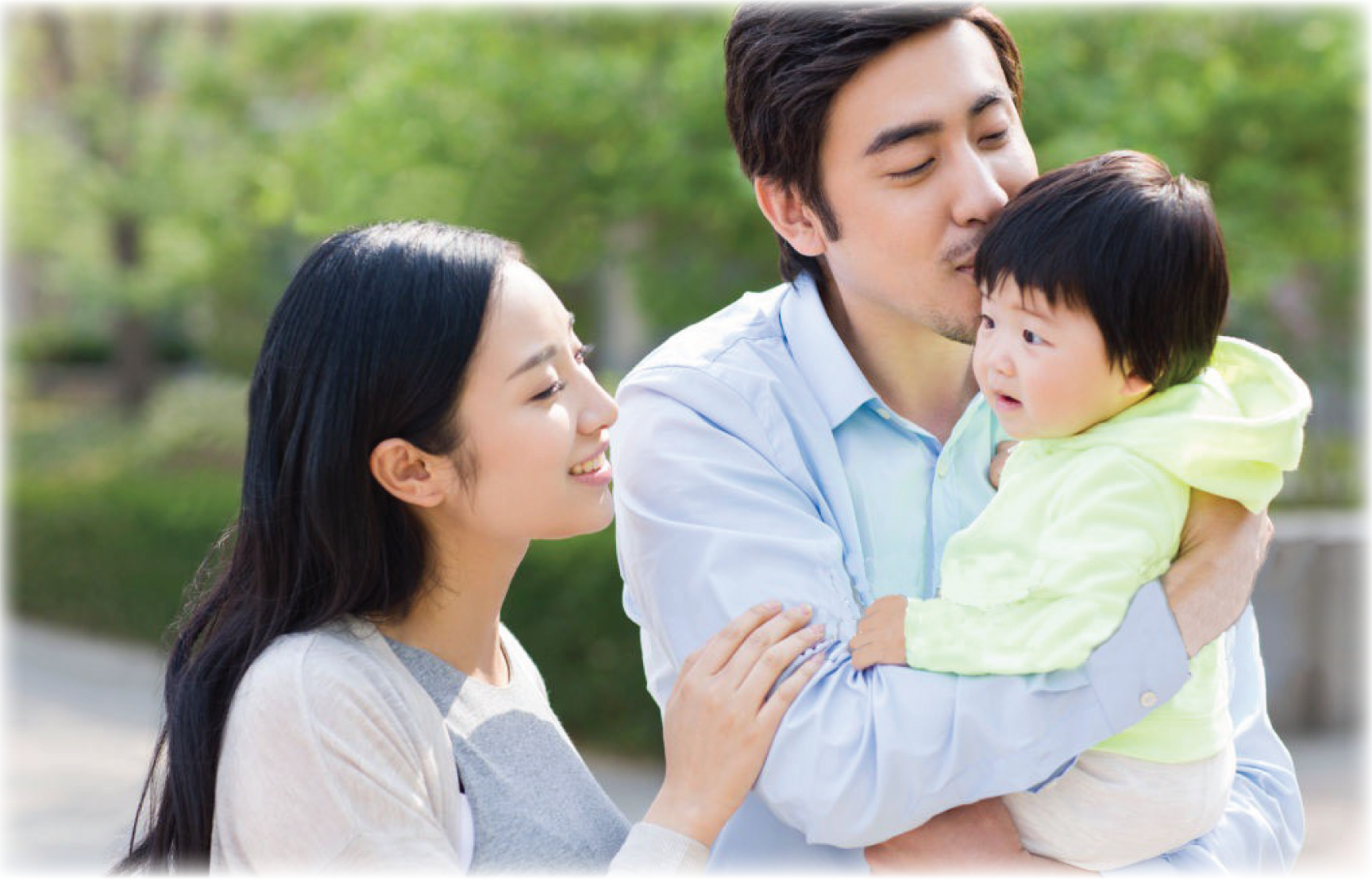 The ANH-VCO Super Vitamin E + Lycopene Softgel harnesses the full benefits of our Absolute No Heat Virgin Coconut Oil for maximum bio-availability.
Tocotrienol:
For body
For skin
Anti-ageing

Protection against UV damage

Replenishes antioxidant levels

Promotes cellular regeneration

Reduces scars, pigmentation and fine lines

Moisturises and improves skin elasticity
Lycopene:
For men's health
Improves fertility and virility

Lowers risk of prostate cancer
For women's health
Improves fertility

Lowers risk of ovarian, cervical and breast cancer

Retards osteoporosis
General
Improves heart health

Lowers risk of lung cancer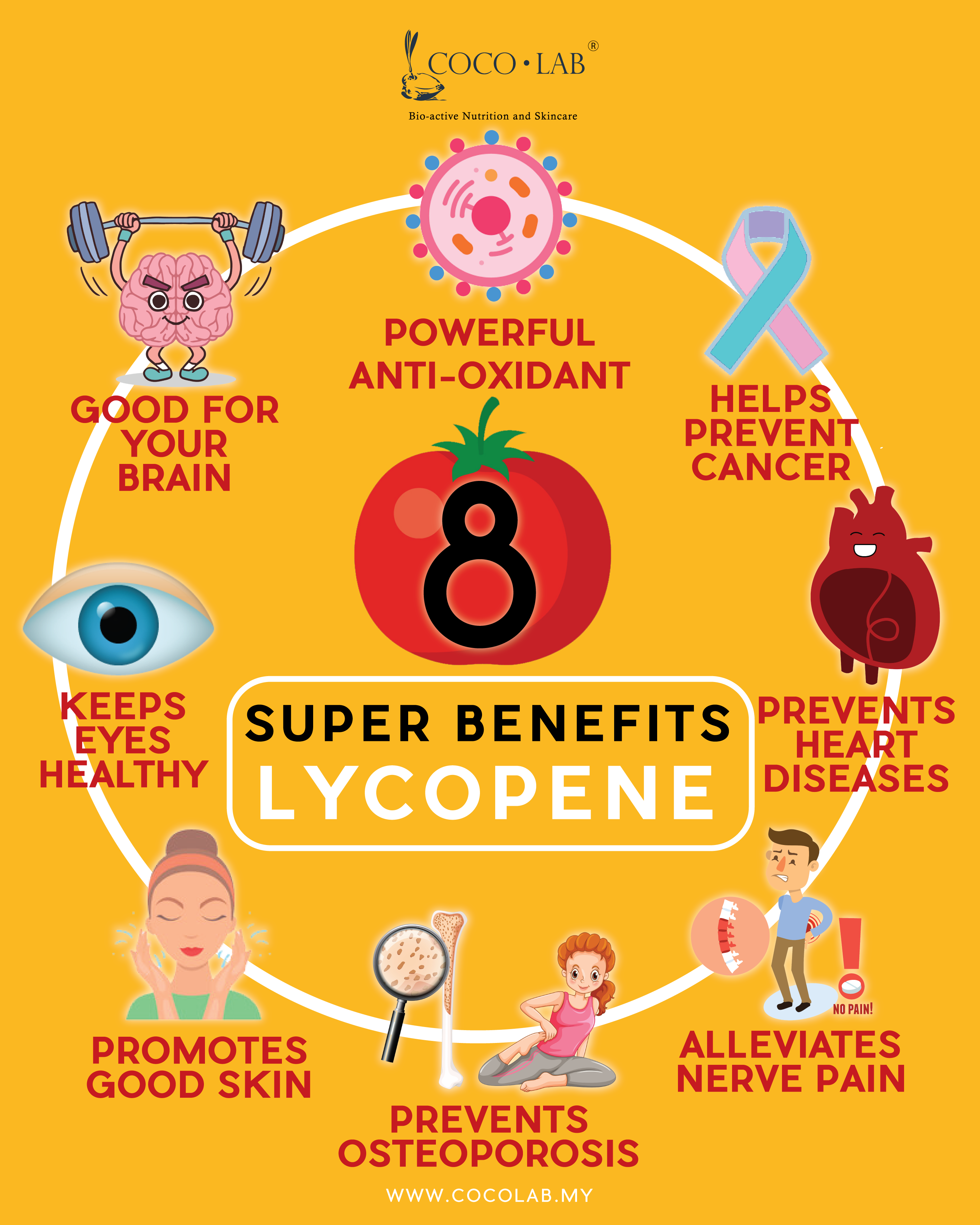 More on our blog: Lycopene: The Super Anti-Oxidant Keeping you Heart-Healthy & Cancer-Free
Click here for more information:Coconut Oil - Dr. Mercola / Health Benefits of Super Vitamin E Tocotrienols / Tocotrienols Natural Vitamin E Leaflet (English) / Health Benefits of Lycopene / Health Benefits of Virgin Coconut Oil / Softgel leaflet
Chinese Articles中国篇: Virgin Coconut Oil 椰子油 / Super Vitamin E Tocotrienols超级维生素E Tocotrienols / Lycopene 番茄红素 /Coconut Oil - Dr. Mercola 椰子油 - Mercola 医生 / 生育三烯酚天然维生素E 传单小册子(中文)
Ingredients
100% Premium Absolute No Heat Virgin Coconut Oil (ANH-VCO), Natural Full Spectrum Bioactive Plant Tocotrienol/Tocopherol Vitamin E Complex (Vitamin E is listed by the US FDA as GRAS Nutrient/Dietary Supplement), Natural Oil-based Lycopene Complex. Encapsulated in bovine softgels.
Each Softgel of 1,000mg ANH-VCO contains 20mg of non-GMO "Super Vitamine E Tocotrienol" and 0.6mg of Natural Lycopene Complex.

Comes in Clear & Brown softgels.
Certified HALAL by JAKIM.
Batch expiry: Sept 2022
*You may find some dark brown sediments in lycopene softgels. This is completely natural as lycopene is an oleoresin complex. The dark brown color sediment is actually the natural lycopene (crystal).
ANH-VCO enhanced with Super Vitamin E Tocotrienol + Lycopene Softgel is co-branded with *EVNol (full spectrum palm tocotrienols/tocopherol complex)
*EVNol is a registered trademark of ExcelVite Sendirian Berhad and protected by US Patent No: 5,157,132, Palm Oil-derived Vitamin E is classified as GRAS by the US FDA (GRAS Notice No. GRN 000307).
Visit www.tocotrienol.org for more information on tocotrienol.
**EVPene (derived from tomatoes, solanum lycopersicum) is a trademark of ExcelVite Sendirian Berhad (Safety of Lycopene Oleoresin from Tomatoes approved by European Food Safety Agency).

Dosage Instructions
For normal health maintenance, take 5 softgels per day after any meal.
Can be taken in split dosages of 2-3 softgels, 2 times per day, after any breakfast, lunch or dinner.

Serving size: 5 softgels daily.
Available in 150 softgels per bottle.